Twitter Search / ScooterBee4
To Live Peacefully, Don't Live in a SlaughterHouse - http://tinyurl.com/y9uv7ngr  #wapo #nyt @latimes @cnnpic.twitter.com/X9P5m2gzJI
Trump: I love Dreamers so much. I could just eat... - http://tinyurl.com/y9rgb358  #epa #nasa #eracism #dictatorpic.twitter.com/GIk9fQnAfO
Trump: I love Dreamers so much. I could just eat... - http://tinyurl.com/y9rgb358 #epa #nasa #eracism #dictator pic.twitter.com/GIk9fQnAfO
CNN.com - RSS Channel - US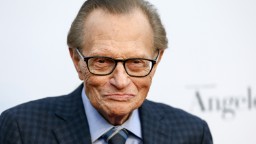 Larry King reveals lung cancer diagnosis
Larry King has gone public with a recent cancer diagnosis.
CNN.com - RSS Channel - App International Edition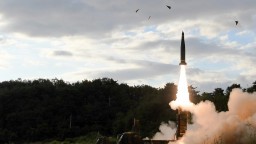 UN to meet after latest North Korea missile launch
The South Korean Joint Chiefs of Staff said Friday that, "North Korea fired an unidentified projectile this morning toward the east from the Sunan area in North Korea."
CNN.com - RSS Channel - World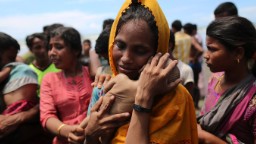 They fled for their lives. He didn't survive
A young mother in a mustard-colored veil cradles the infant's lifeless body as though she is rocking him to sleep.
Tell 10 Others the 3 Danger Signs of Narcissistic Personality Disorder
Newly Released Book: Gangsters, Pirates, Vampires and Donald Trump: Narcissistic Personality Disorder and the 15 Lie Methods
Now at Amazon.com Book & Kindle, BarnesNoble.com Nook:
40 Books on Moods, Depression, Blue Light Management Winter Depression, Affirmations, and Countering Despair with Hope and Rebuilding Life Steps:
Click here for books, Kindle, and Nook:
CD Hypnosis with Subliminal Affirmations and Binaural Beats
Sports, Weight Training and more
Weight Loss
PTSD / Agoraphobia / Moods / Depression
Bullied and Narcissistic Abused
and many other self-empowerment and recovery topics
Click here for Weight Training, Crossfit, Bodybuilding Log and Binaural Subliminal Hypnosis Audios: